"The highest form of wealth is the ability to wake up every morning and say, 'I can do whatever I want today."
– Morgan Housel
"Just because a man lacks the use of his eyes doesn't mean he lacks vision."
– Stevie Wonder
"Don't be disabled in spirit as well as physically."
– Stephen Hawking
"I'm officially disabled, but I'm truly enabled because of my lack of limbs."
– Nick Vujicic
"I choose not to place 'DIS', in my ability."
– Robert M. Hensel
"Life is all about balance. Since I have only one leg, I understand that well."
– Sandy Fussell, Shaolin Tiger
"Abled does not mean enabled. Disabled does not mean less abled."
– Khang Kijarro Nguyen
"Disability is a matter of perception."
– Martina Navratilova
"When you focus on someone's disability you'll overlook their abilities, beauty and uniqueness."
– Yvonne Pierre
"Disability is natural."
– Benjamin Snow
"I'm only in it for the parking."
– Lee Ridley (Lost Voice Guy)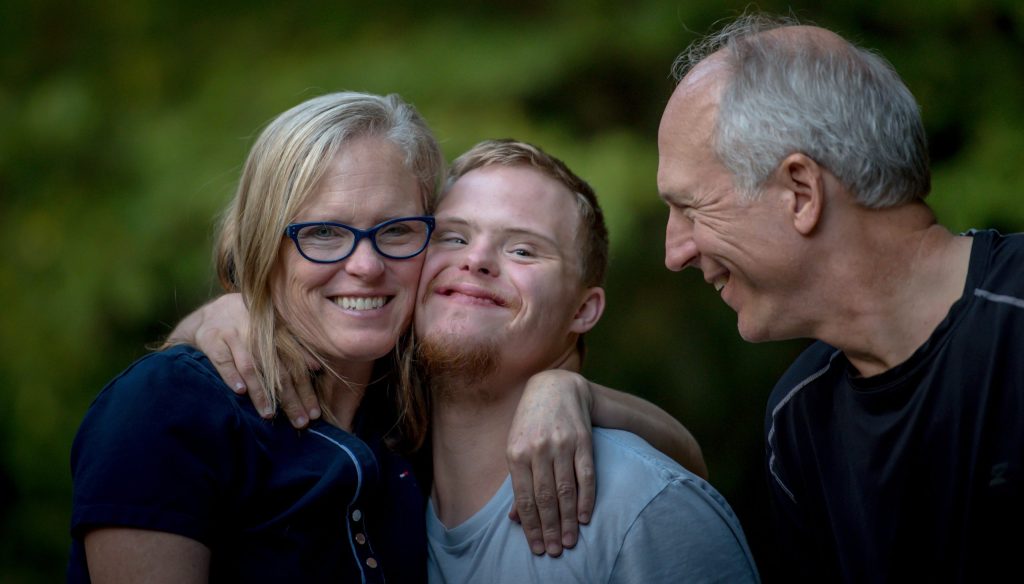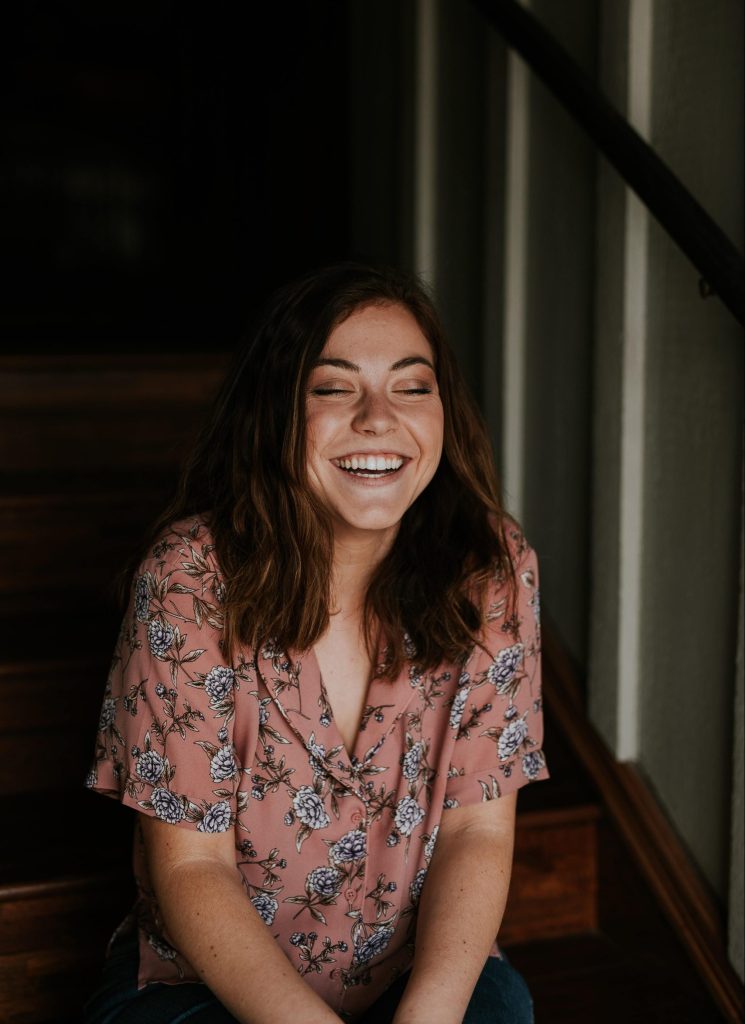 Changing perceptions through open conversations.
What is We Are All Disabled?
Almost everyone has something that potentially limits their ability to fully participate in society. WAAD is a CIC that exists to bring people together to explore, challenge and change perceptions of disability.
Through coming together and embracing our unique strengths and identities we can all learn to celebrate our differences and feel pride in who we are.
Read our full mission statement
About us
We Are All Disabled is the brainchild of Dr Lucy Reynolds, a public speaker, academic researcher, blogger, and advocate for disability rights. It began life as a blog which Lucy started writing in 2020 in response to the Covid pandemic where people suddenly found themselves in lockdown and unable to fully participate in society.
Lucy saw this as an opportunity to open up the conversation around the fact that many disabled people experience prejudice and marginalisation in their day to day lives. Not just during a government lockdown.
We Are All Disabled was awarded CIC status in July 2021 and as an organisation aims to bring people together from across disabled and non-disabled communities to explore, challenge and change perceptions of disability.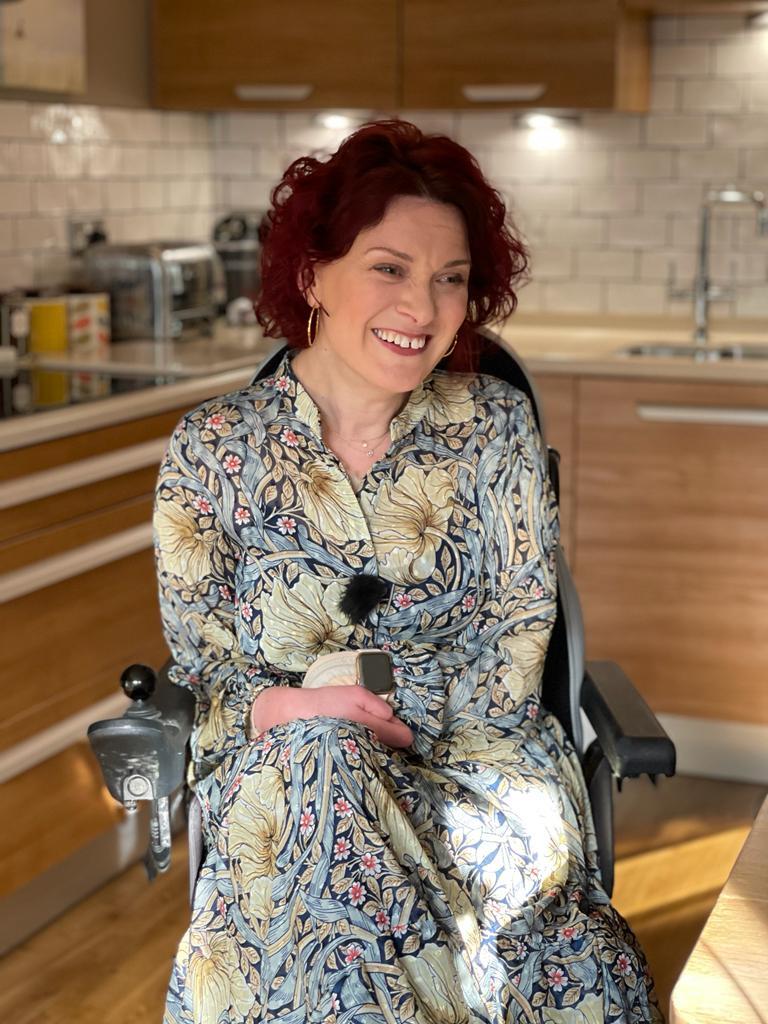 Your lived experience stories
At We Are All Disabled we want to create safe and supportive spaces for people to share their experiences of disability in order to educate and inspire real, positive and lasting change. If you have a story you'd like to share please contact us.
See all stories